ATTENTION: While we practice social distancing we are not giving any in-person tours but check out a virtual tour!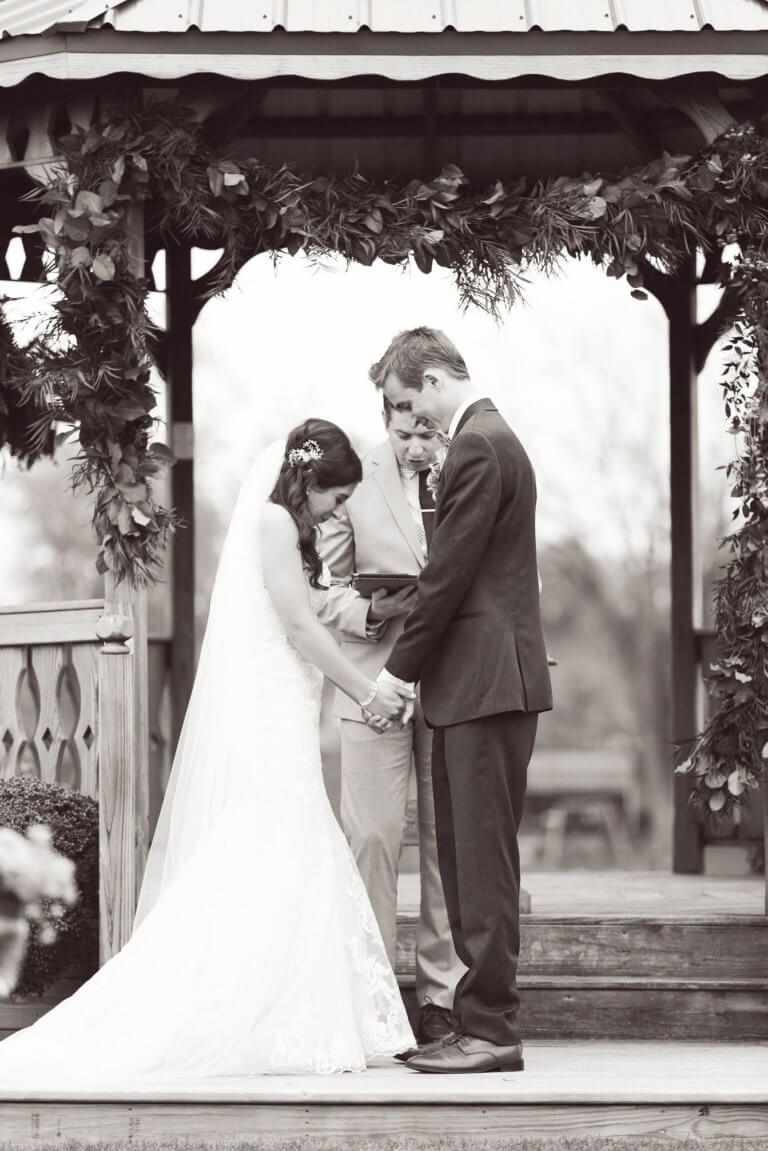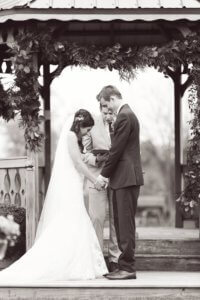 We know your wedding is one of (maybe the most) special events of your life, so rest assured that you will have our undivided attention throughout the planning process so you can stress less and soak up every single moment. Our No. 1 goal is to make sure your big day is fun, perfect (as can be), and memorable in the best way possible!
We also realize that weddings are personal – so, no cookie cutter events here! Each and every wedding and reception deserves a unique, customized floor plan that meets your specific needs.
Availability for your wedding date
Check Availability
Have a date in mind for your event?
The barn is available for weddings Fridays, Saturdays, and Sundays from April through November.
Reserve Your Date
Is the barn available on your date?
Contact us to book it!
Words of Endearment
Brides, grooms, and guests share their experiences at Lakeside Occasions
Our day could not have been any more perfect.
Taylor & Wesley
Thanks for helping make our special day extraordinary.
Liz & Les