ANNUAL HOLIDAY BAZAAR
OCTOBER 28 FROM 8 AM – 3 PM
LOTS OF VENDORS, FOOD & DRINKS, ON-SITE MASSAGE, & DOOR PRIZES!
INTERESTED IN BEING A VENDOR? MESSAGE [email protected].
The history of the Guernsey barn and surrounding farmland goes back five generations. Janet's Grandpa, Rollin Hostetler, married in the early 1900s, moved to the farm and raised three sons.
The farm continued to thrive when Janet's parents married and moved in. Merritt and Loleta Hostetler made their living farming the land and milking Guernsey cows.
The last milking took place in 1988 and Merritt (unofficially) retired.
Janet and Darrell bought the farm in 1991 after Merritt passed. They built onto the old farmhouse and raised their own children, Jason and Tara, on the farm. Today, relatives tend to the farm's 63 acres.
The idea for the wedding venue came about in late 2012, and by June of 2013, we held our first wedding and reception in the barn. Take a look at the transformation!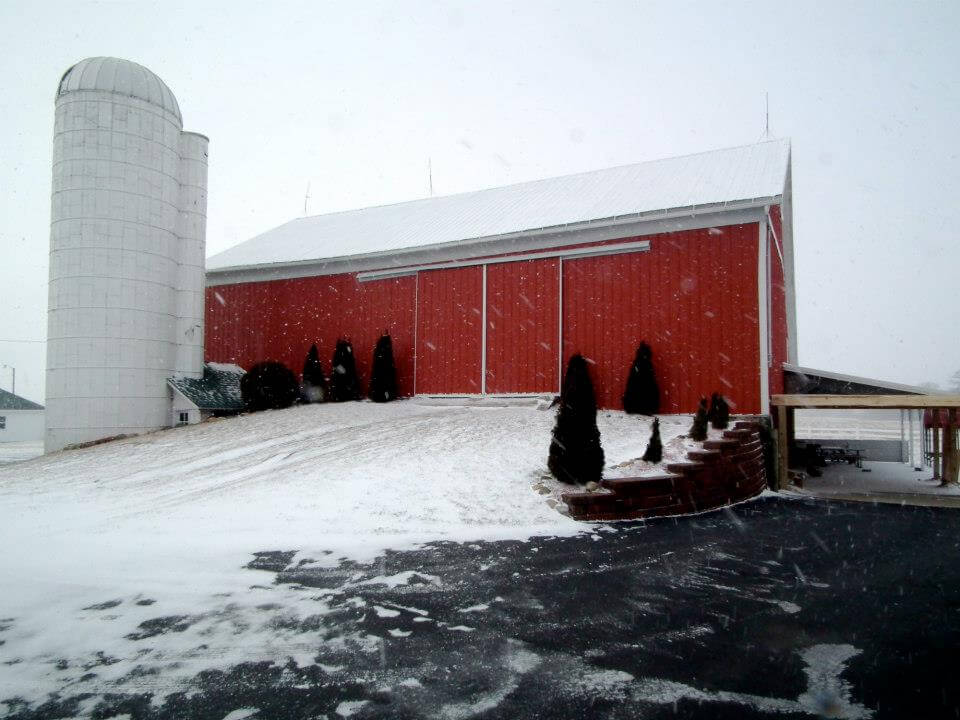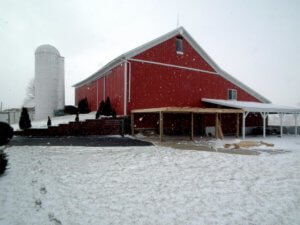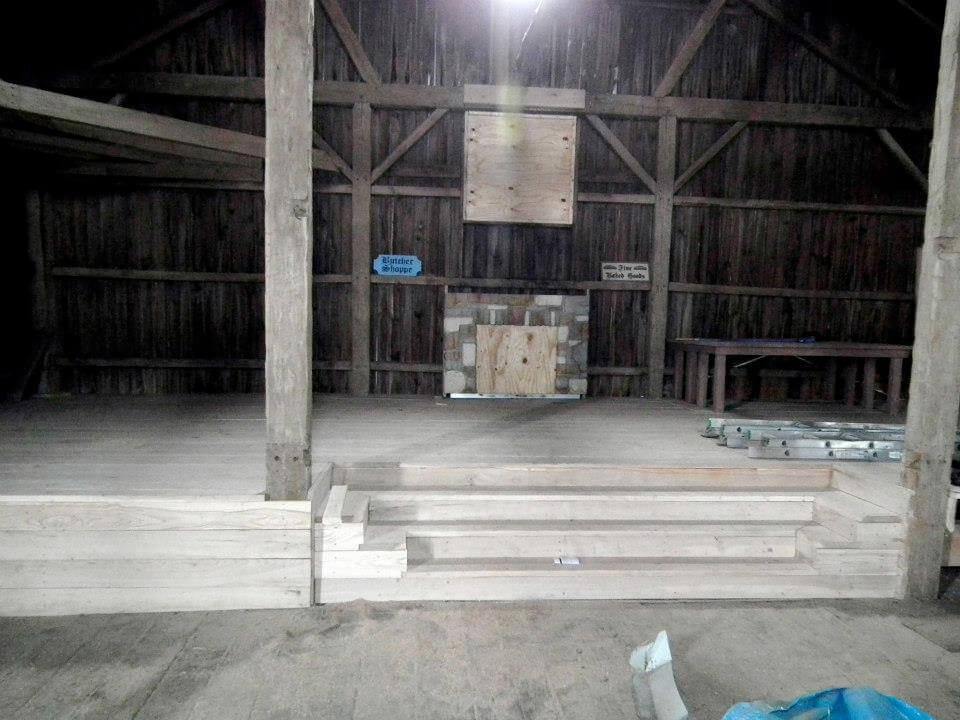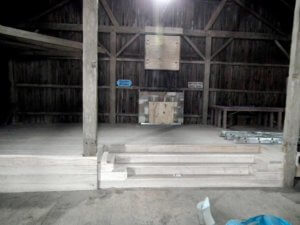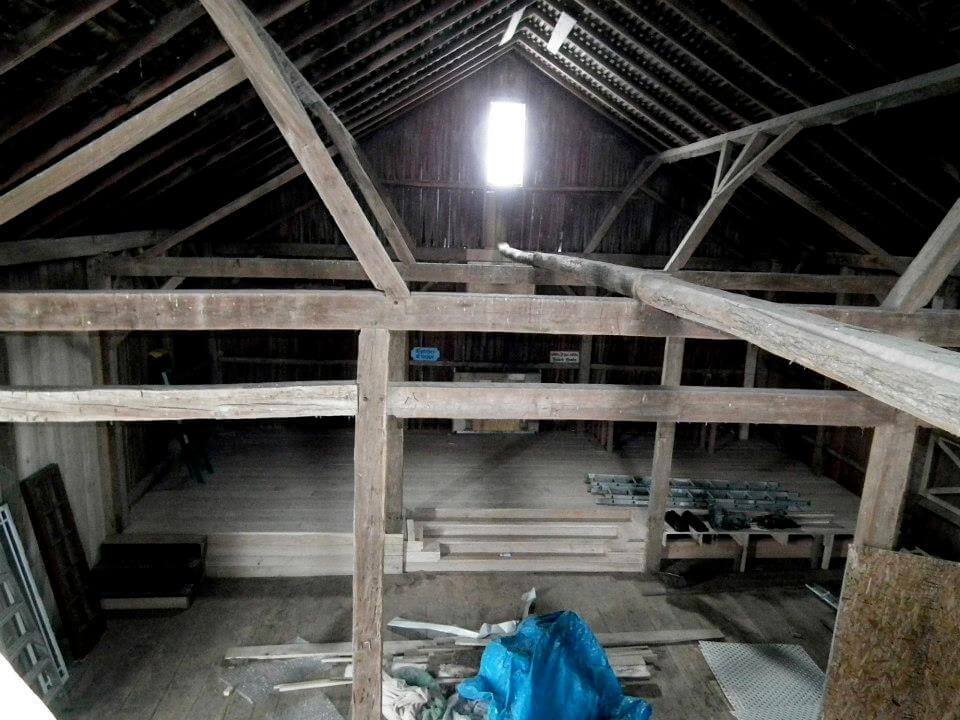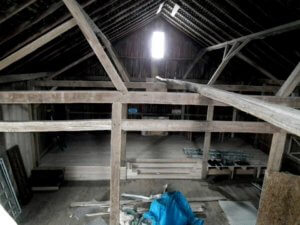 The early days…
Ready to see us in person?
Check if the barn is available for your event and schedule a tour!
Words of Endearment
Brides, grooms, and guests share their experiences at Lakeside Occasions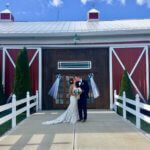 Our day could not have been any more perfect.
Taylor & Wesley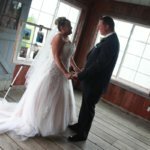 Thanks for helping make our special day extraordinary.
Liz & Les