STAY TUNED FOR OUR NEXT OPEN HOUSE OPPORTUNITY!
Want to schedule a private tour? 
We hold private tours by appointment only. Please click below to fill out our Contact Form & request a tour.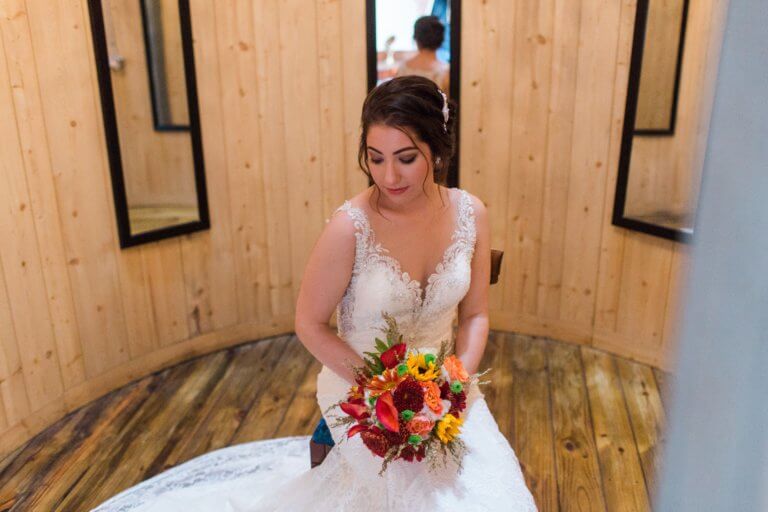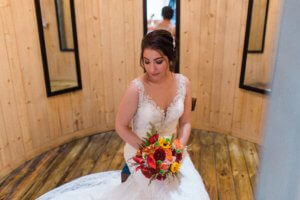 One thing that sets us apart from other barn venues is our unique changing rooms. As you can see, our old silo is now the new bridal suite, featuring a crystal chandelier. Mirrors surround the space so you can view your gown from any angle.
What used to be the feed room is now the hair and makeup area with three antique vanities, plenty of mirrors to touch up your makeup, multiple outlets, and heat and air.
The guys get their own space, too! See THE COOP…
Ready to see us in person?
Check if the barn is available for your event and schedule a tour!
Words of Endearment
Brides, grooms, and guests share their experiences at Lakeside Occasions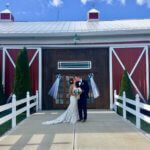 Our day could not have been any more perfect.
Taylor & Wesley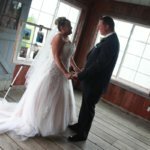 Thanks for helping make our special day extraordinary.
Liz & Les