ATTENTION: While we practice social distancing we are not giving any in-person tours but check out a virtual tour!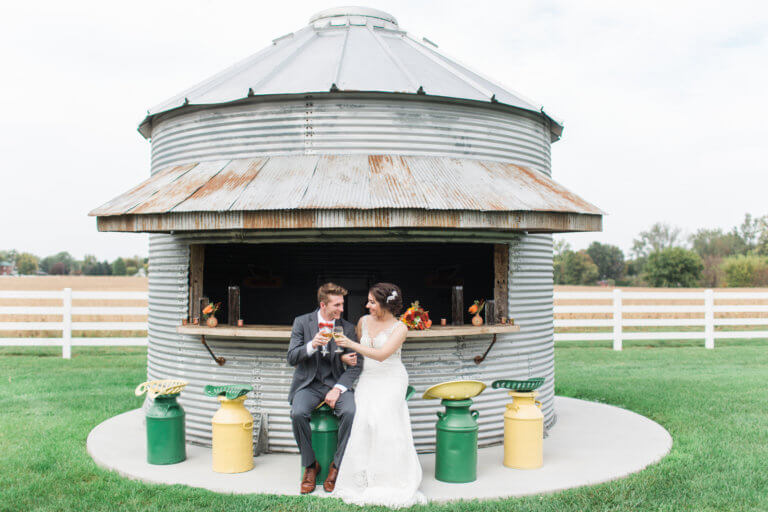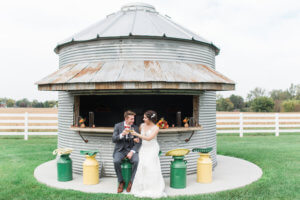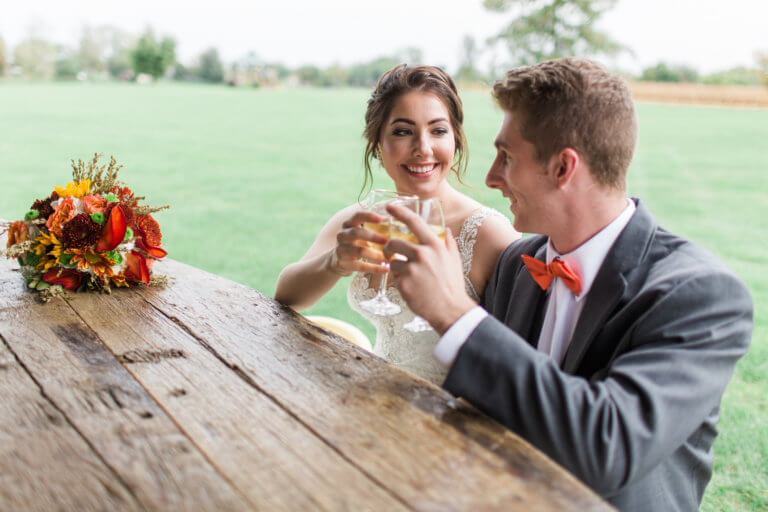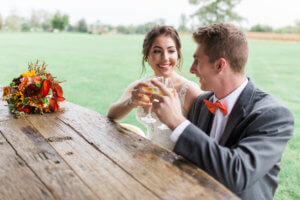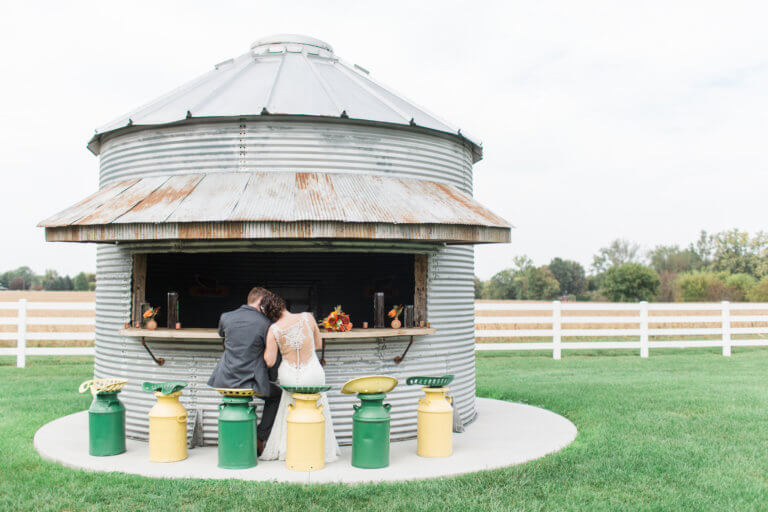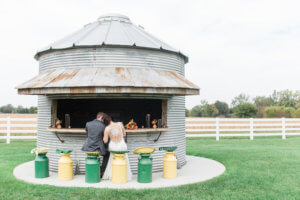 This fantastic new addition (2017) speaks for itself. Imagine an outdoor cocktail hour with appetizers on the patio, a S'mores bar, and friends on the lawn playing cornhole. So much fun!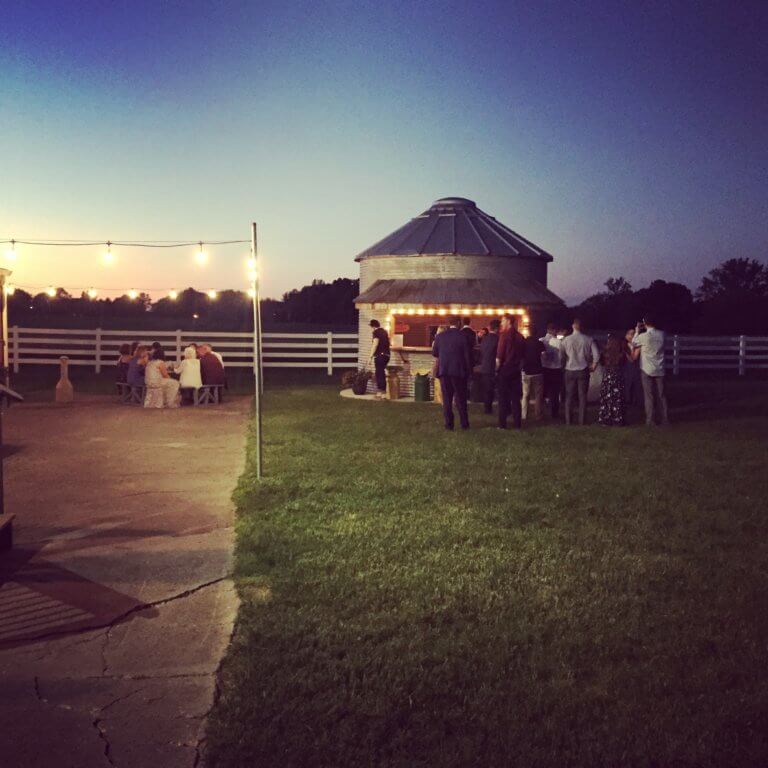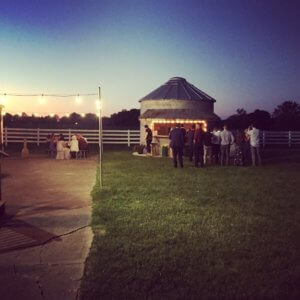 Check Availability
Have a date in mind for your event?
The barn is available for weddings Fridays, Saturdays, and Sundays from April through November.
Reserve Your Date
Is the barn available on your date?
Contact us to book it!
Words of Endearment
Brides, grooms, and guests share their experiences at Lakeside Occasions
Our day could not have been any more perfect.
Taylor & Wesley
Thanks for helping make our special day extraordinary.
Liz & Les