STAY TUNED FOR OUR NEXT OPEN HOUSE OPPORTUNITY!
Want to schedule a private tour? 
We hold private tours by appointment only. Please click below to fill out our Contact Form & request a tour.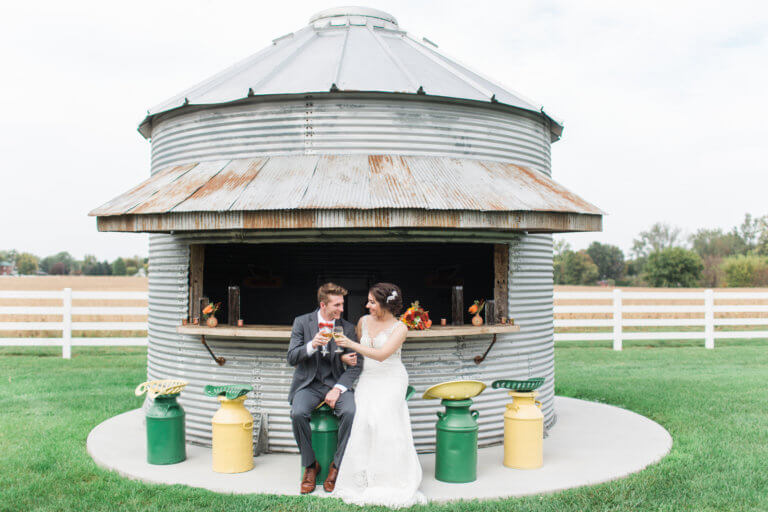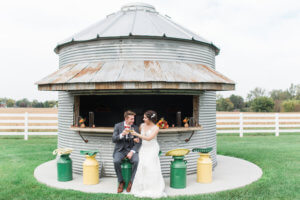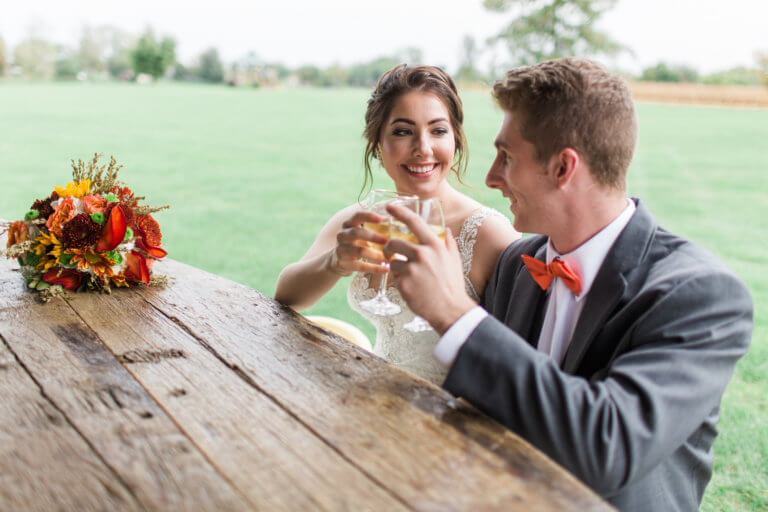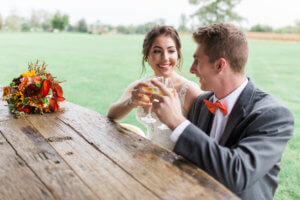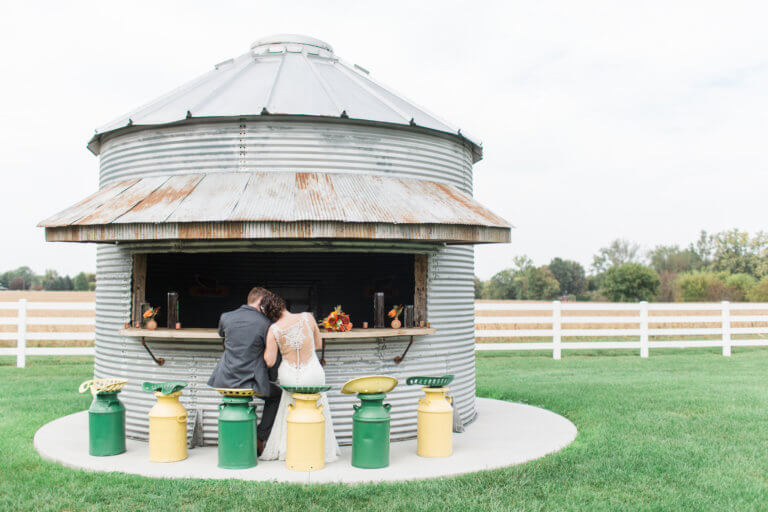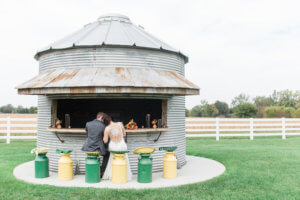 This fantastic addition speaks for itself. Imagine an outdoor cocktail hour with appetizers on the patio, a S'mores bar, and friends on the lawn playing cornhole. So much fun!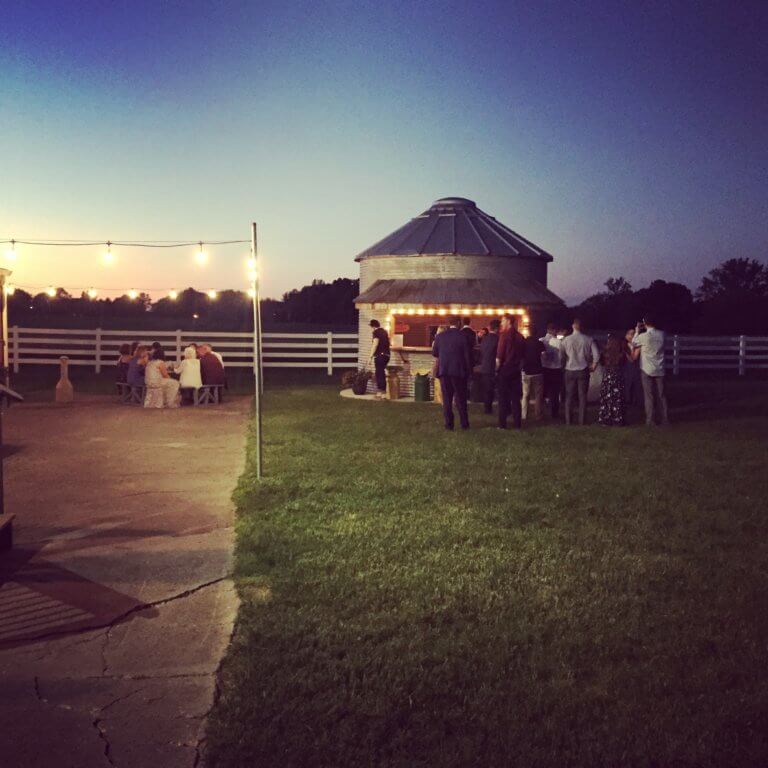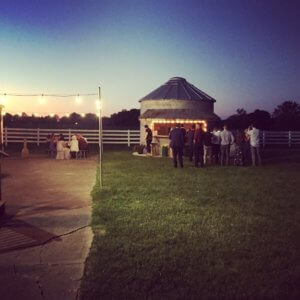 Ready to see us in person?
Check if the barn is available for your event and schedule a tour!
Words of Endearment
Brides, grooms, and guests share their experiences at Lakeside Occasions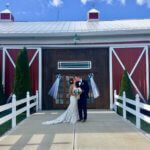 Our day could not have been any more perfect.
Taylor & Wesley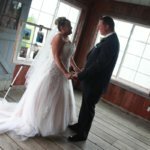 Thanks for helping make our special day extraordinary.
Liz & Les