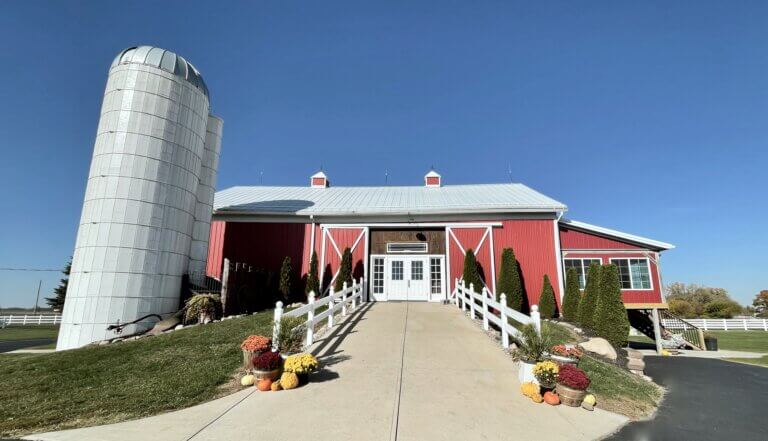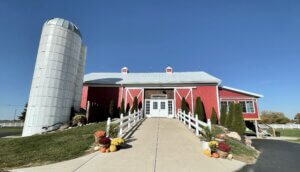 The Guernsey Barn was built in the 1880s and contains much of the original woodwork!
Main Floor
Seating for up to 250 guests
Heat & Air conditioning
Hand hewn beams
Stage for ceremonies & wedding party seating
Dance Floor
Antique bronze chandelier, charming string lights, lanterns, and pendants
Drapery & faux stone fireplace w/ mantel
Balcony with breathtaking views
Climate-controlled deck with panoramic views of Emma Lake
Handicap accessible ramp
Downstairs
A large room downstairs is already decked out in barn-style decor and a great spot for your guests to duck out of the heat/sun or for a cocktail hour if the weather outside doesn't cooperate.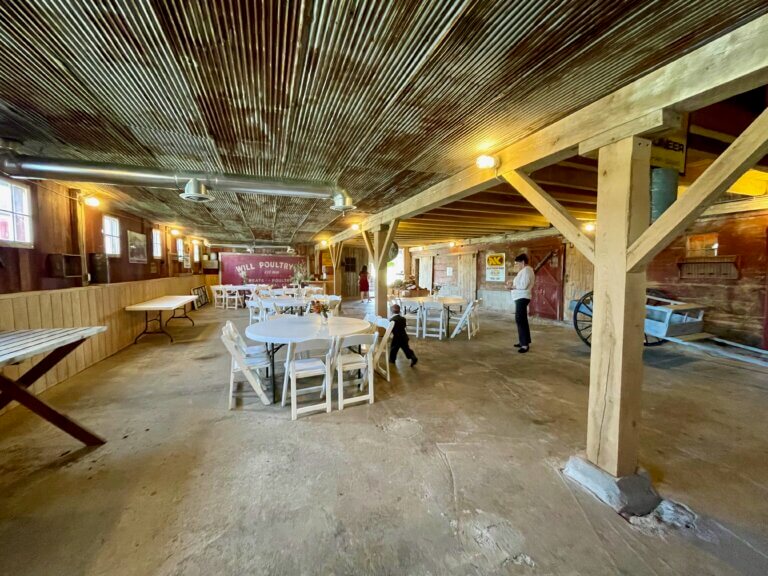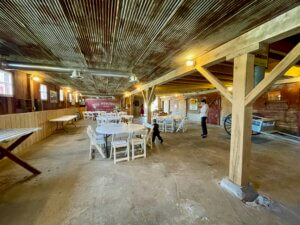 The Milkhouse
The old milk house has been converted into a catering prep kitchen complete with commercial fridge, freezer, microwave, and sink. There is no stove or warming equipment, so all food must be cooked before it arrives on site.
The Silo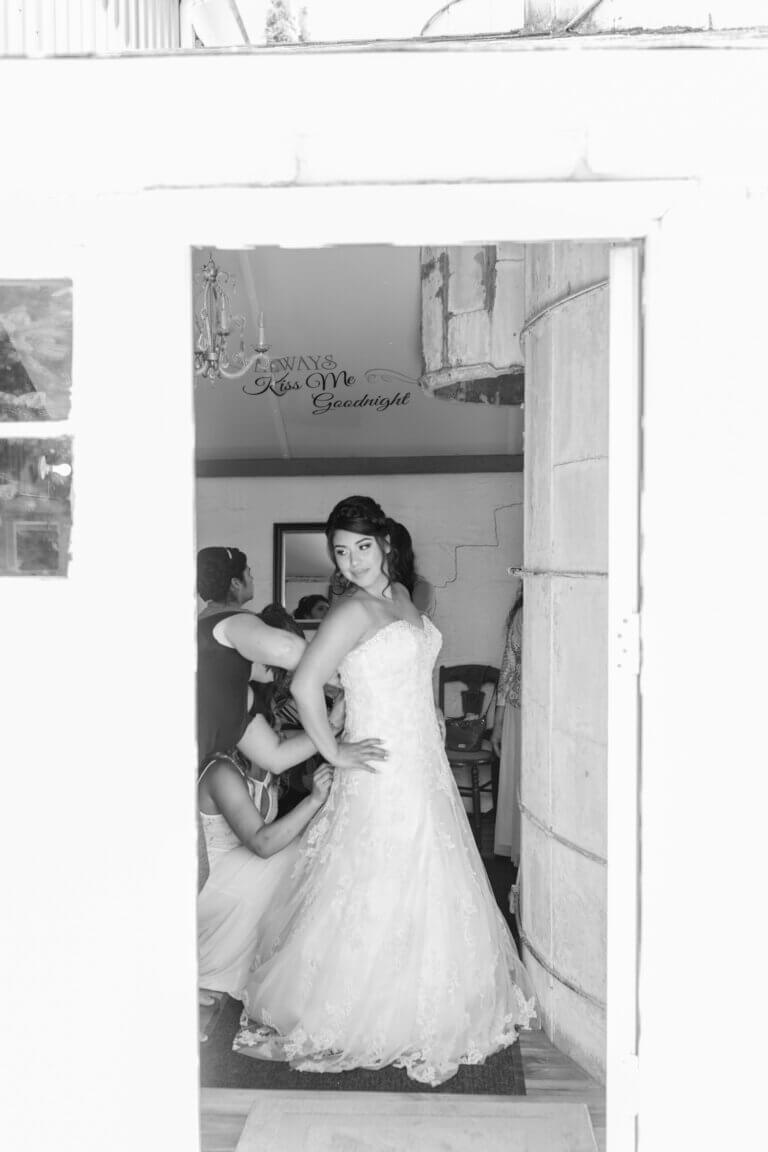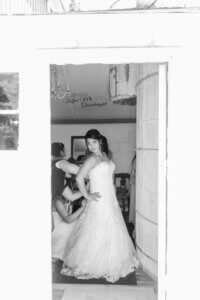 The feed room & silo are now a unique space for getting ready for your big day. See more!
Ready to see us in person?
Check if the barn is available for your event and schedule a tour!
Words of Endearment
Brides, grooms, and guests share their experiences at Lakeside Occasions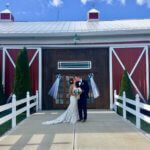 Our day could not have been any more perfect.
Taylor & Wesley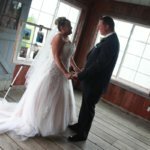 Thanks for helping make our special day extraordinary.
Liz & Les